Art on the Drive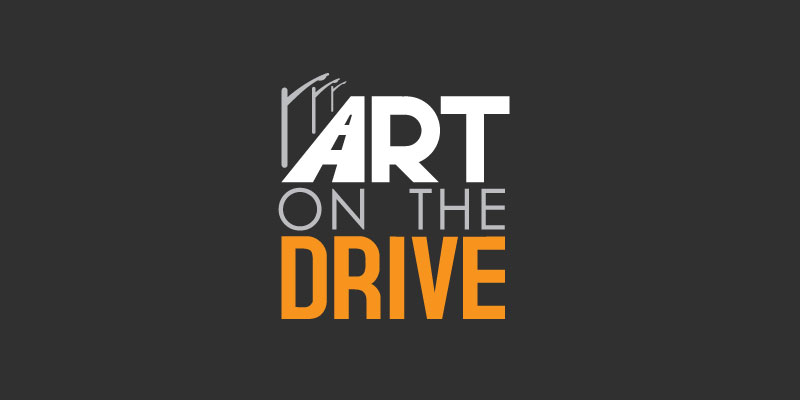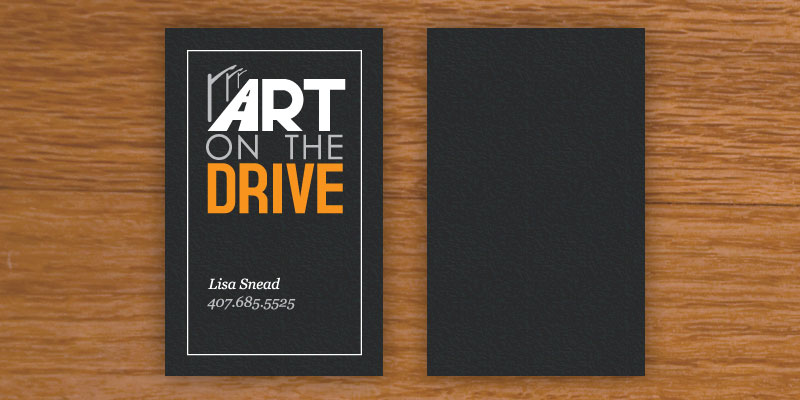 The city of Orlando, along with the Orange County Police department, enlisted the help of UCF's students to design artwork and a branding campaign to wrap traffic boxes in art, a frequent target for graffiti removal. Since efforts in other cities had proven very effective against preventing tagging on traffic boxes, Orlando decided to give it a try, since it's cheaper to wrap a traffic box in printed vinyl than pay for frequent graffiti removal.
This was phase one of the project, which involved designing a logo, business card, and mailer. For the logo, this was the first typeface I remember hand-crafting (the word Art) in Illustrator. I'm still happy with how the logo turned out.
The traffic boxes done are still on display on International Drive, and after the project's success, the city expanded it to decorate other traffic boxes around the city. You can read about the project in this news article.